Hi [FIRST NAME],
Club Ride Wednesday, 11:00 am
There will be a club ride this Wednesday leaving the lakeside mall parking lot in front of Wing's Army at 11:00 am.
Until further notice, every rider and passenger will need to have a face mask with them. Recommend each also do a full 20 second handwash before heading out on the ride, and again when you are back home.
Please note, this email is sent from a mail list program to all members of the Los Güeros members. There's no need to reply to this notification message
Rides moving to 10:00 am
This coming Saturday, our rides will be returning to 10:00 am departure times.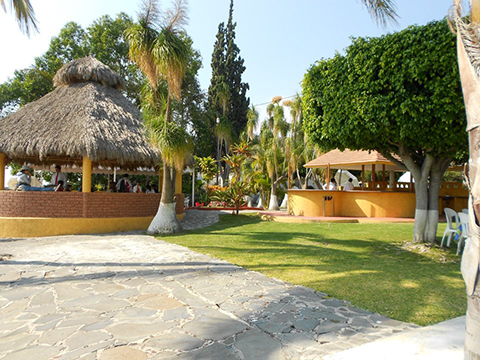 Hope to see you on the ride on Wednesday.
Doug.